Value Proposition
Our freight management team working for you and with you, creating savings in cost and time as it relates to your daily freight portfolio.
Our attention to detail and providing constant ongoing evaluation, giving you the confidence and trust that your daily business is being well managed with no cause for concern or anxiety.
Freight Managed Properly with Consistent Savings and Less Stress = More Productivity and Security.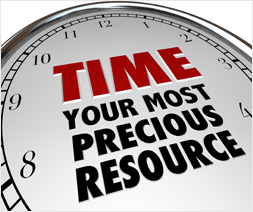 Carrier Network
- We provide a greater selection of carriers to choose from, we negotiate lower freight costs, and provide an increased availability and variety of shipping equipment
Logistics Expertise
- Our professional logistics team is highly experienced in the organization and execution of our approach to third party logistics, the right product, the right quantity, at the right time!
Software Systems
- We have industry leading computer software and management systems to serve as an independent traffic department; covering all areas of freight administration
Freight Volume
- We have access to a huge volume of freight with the capabilities to consolidate shipments to provide reduced overhead and lower freight transportation costs